An International Christian Community centered in Songdo, Korea.
Our mission is simple: Love God, Love People, and Bring Hope to this World
We believe God has strategically placed our church in Songdo to reach the international community both here and abroad. We currently have 30+ nations represented at Lifespring! It has truly been amazing to witness the worldwide impact of the Gospel as we are continuously having people come and sent back into the world.
We believe it is now time to relocate in order to reach more people for the kingdom of God! We especially are in need of more space for our growing children and youth ministries. We are at maximum capacity and are desperately in need of classrooms and more space to train the next generation that God has entrusted us with.
After praying for a new place for several years, we are now scheduled to move into our new location towards the end of this year! We are in need of approximately $3 million by October 2017 for this to happen. Should God move your heart, please pray and give!
Thank you so much for partnering with us, and God bless you!
To learn more about the Lifespring story, please check out our documentary here: https://vimeo.com/164220429
*We have partnered with Footstool to process tax deductible donations from the US for a small service fee.
Recent Donation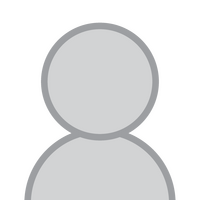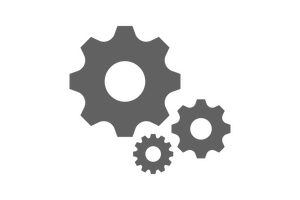 QuickDonate
Enter an amount to donate to our general fund: