Fundraising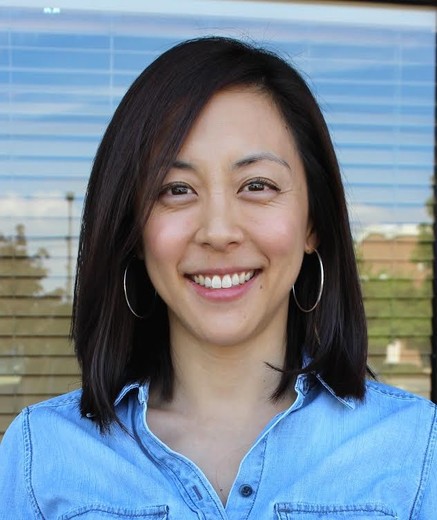 Please help support me by becoming a prayer and/or financial partner and donating to the website. Your partnership will help me fulfill the mission God is calling me into. Thank you!!
If you would like to connect with me and hear more, please write me at aimee@regenerant.org
To read my support letter and other upcoming updates, click on the "Updates" tab.
PRAISE GOD! He was faithful to provide me resources and funding through my first year on mission. I've recommitted to a second year, and will continue to raise support. Monthly donations will go until August 2016.
Help support us in our vision to plant churches
QuickDonate
Enter an amount to donate to our general fund: