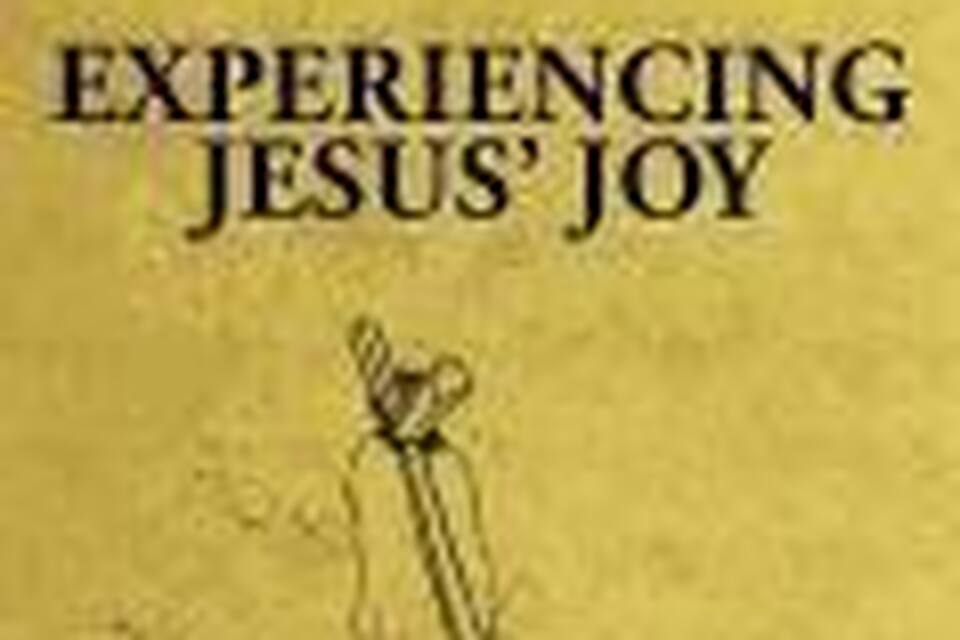 Experiencing Jesus' Joy Seminar
$3,215 raised
This project is no longer accepting donations. Thank you for your support.
Transformation 1040
Experiencing Jesus' Joy Seminar
Donations to this project are tax-deductible
About This Project
Experiencing Jesus' Joy Conference, will give the Bibles and Experiencing Jesus' Joy books in the Hindi language for each of the families who attend the seminar.
Project Owner
Transformation 1040
Transformation 1040 is a registered 501c3 nonprofit organization with a growing community of churches and individuals in the U.S. who partner with local church planters in India to bring spiritual, social and economic transformation to the poorest parts of India, particularly the state of Bihar.
Address

209 E. Liberty
Wheaton, Illinois 60187

Phone

630.580.5663
630.580.5750

Fax

630.580.5757

Email

accounting@transformation1040.org