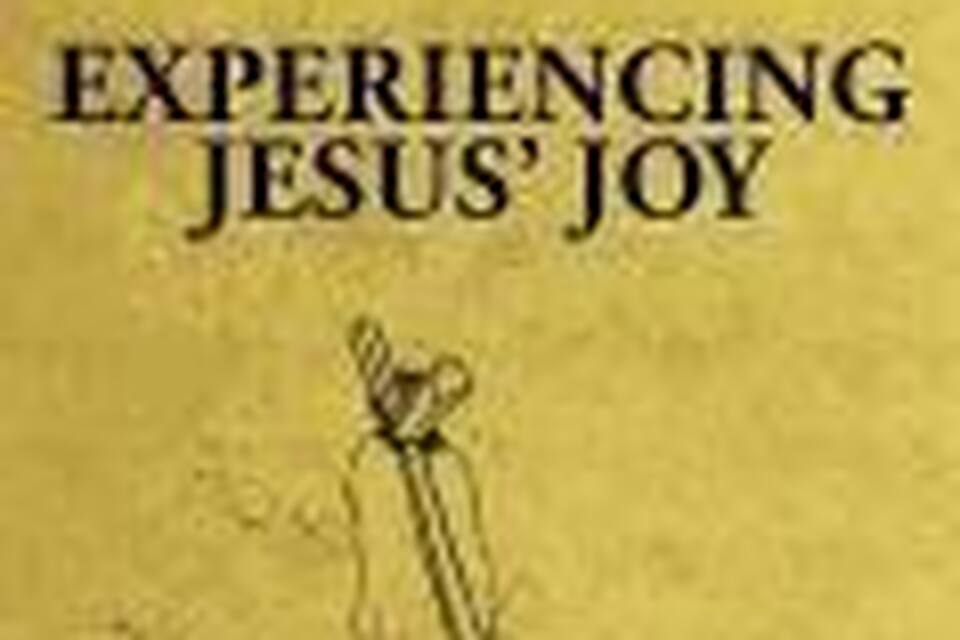 $1,090 raised
9% of $13,000 goal
Transformation 1040
Experiencing Jesus' Joy Seminar
Donations to this project are tax-deductible
About This Project
Consider donating to help us strengthen our 100+ churches planted over the last decade. To kick off this ministry, we are going to put together an Experiencing Jesus' Joy Conference led by Dr. James Joseph, a professor with Liberty University, to help train 100+ pastors from Jan 2-4, 2018. We will house them for three days and provide food and training materials. This training will help them become more firmly founded in important biblical truths regarding creation, God's eternal close-knit holy family, discipleship, evangelism, and spiritual warfare. They will in turn go back to their congregations and train their congregations in the same material helping strengthen their churches, who will in turn become stronger witnesses for Christ teaching what they learn to non-Christians.

After the initial Experiencing Jesus' Joy Conference, which will include making sure that every pastor has a Bible and Experiencing Jesus' Joy book in the Hindi language, the pastors will be given Bibles and Experiencing Jesus' Joy books in the Hindi language for each of the families within their congregations and one extra Bible and book per family to use to evangelize at least one additional family. Prayerfully, this will be the start of a multiplying effort to witness to more and more families in India over the coming years.

Please consider what God would have you contribute to this part of the Transformation India Movement (TIM), also called Transformation 1040. Prayerfully, this ministry will see much fruit over the coming years as many get to know God better and some start following Jesus as their lord and savior.
Project Owner
Transformation 1040
Transformation 1040 is a registered 501c3 nonprofit organization with a growing community of churches and individuals in the U.S. who partner with local church planters in India to bring spiritual, social and economic transformation to the poorest parts of India, particularly the state of Bihar.
Address

209 E. Liberty
Wheaton, Illinois 60187

Phone

630.580.5663
630.580.5750

Fax

630.580.5757

Email

accounting@transformation1040.org