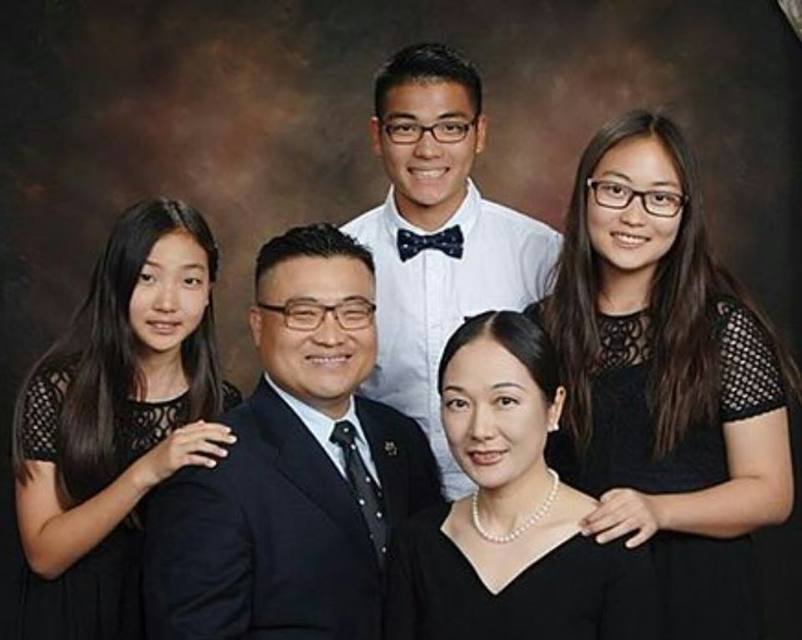 Encourage Lim Family (ELF)(일시불 only)

Fundraiser by Joung-woo
This fundraiser supports Encourage Lim Family (ELF)
About This Fundraiser
우리들의 귀한 친구인 임준규 목사님이 지난 10월 17일 말기암 판정을 받아서 항암제 투여와 방사선 치료를 받기 시작함에 따라 일은 도저히 할 수 없게 되었고, 사모님과 삼남매(12, 11 & 6학년)의 생계가 매우 어려워졌습니다. 현재로서는 사모님이 교회에서 파트타임으로 반주하는 것과 피아노 개인렛슨 하는 것이 수입이 전부인데, 그것만으로 5인 가족이 미국 남가주에서 최저생활조차 안 되는 형편입니다.
임목사의 친구들인 저희들이 one-time 혹은 정기적으로든지 십시일반하여서, 앞으로 최소한 1년을 최저생계 수입도 없이 버텨야 할 Lim Family를 돕기 원합니다. 작은 금액이라고 생각지 마시고, 오병이어의 기적의 기반이 되었던 어린 소년의 도시락을 하나님 앞에 드릴 때에 하나님께서 오천 명의 남자어른들과 수많은 가족들을 먹인 기적을 다시 보기 원합니다.
이 십시일반을 통해서 임준규 목사가 재정에 대한 스트레스 없이 속히 완쾌되고, 사모와 세 자녀들이 가장에 대한 병구완과 공부를 정상적으로 할 수 있게 되기를 기도합니다.
[참고로,
1. 여기에 후원을 하시면 나중에 세금보고 시 혜택을 받을 수 있도록 영수증이 즉시 이멜로 발급이 됩니다.
2. 본인의 이름을 남길 수도 있고 안 남길 수도 있습니다.
3. 한달에 2000불(약250만원) 씩 후원을 목표로 12달을 감안해서 총 $24000을 목표로 잡았습니다.]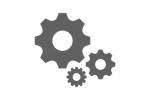 This is the default project for QuickDonate. If desired, you may rename it, change this description, and make it visible in the project list. To change the contents of the quick donate list, you may also add, remove, or change the items in this project.