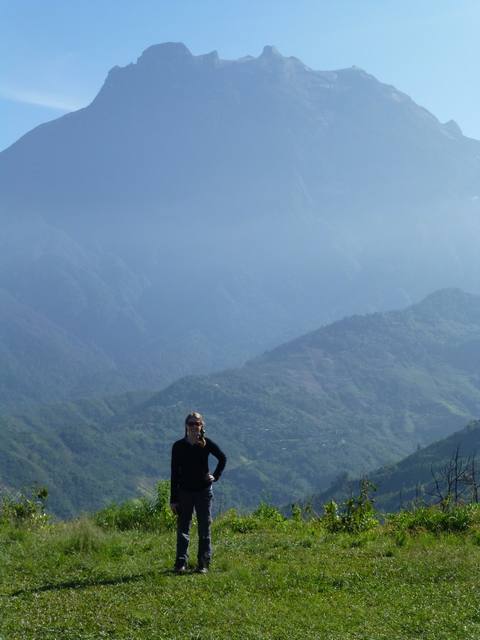 Fundraiser by Xisa
This fundraiser supports R4R 2015
The project this fundraiser supports is no longer accepting donations. Thank you for your support!
About This Fundraiser
This fundraiser is for North Korean refugees during resettlement and to raise awareness of human rights and abuse occurring in North Korea. North Korea is a place often overlooked by many. The fact is that there is many refugees who need assistance, resources and people who care. Please donate today! Every penny counts!
Recent Supporters
No public contributions have been made to this fundraiser.