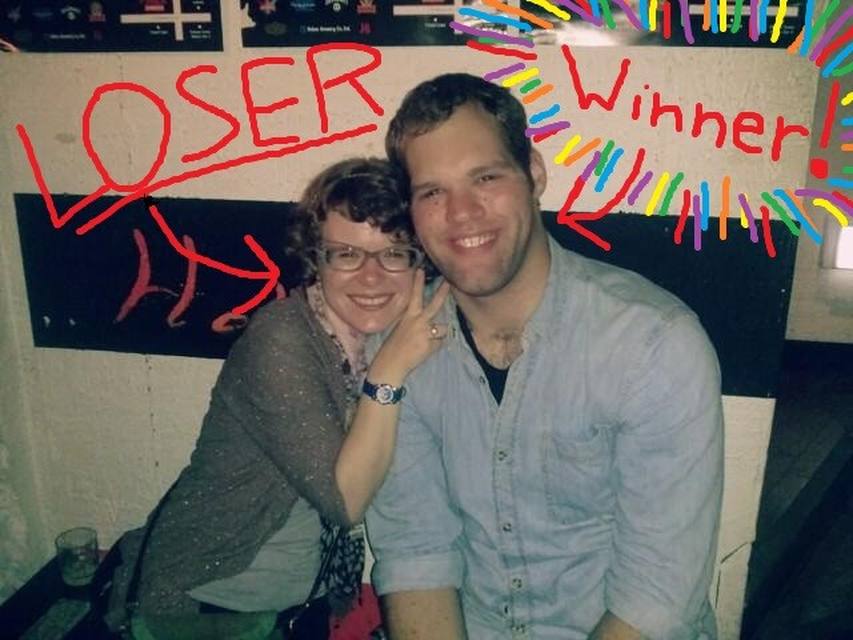 Helping North Korean Refugees & Beating Cait

Fundraiser by David
This fundraiser supports R4R 2015
The project this fundraiser supports is no longer accepting donations. Thank you for your support!
About This Fundraiser
I will be participating in a 5K in June to raise money to help North Korean refugees. My best friend, Cait Cronin, doesn't think I can raise $500.00. Help me prove her wrong! Also, the money is for a good cause.
All of the proceeds go towards rescuing North Korean refugees who are trapped in third countries (mostly China but also places like Thailand and Vietnam, to name a few). Without help to reach South Korea, these refugees face the danger of being repatriated to North Korea and mortal danger to themselves and loved ones. It costs a lot of money to help these refugees, so every penny/won counts!
Please donate ANY amount to help this important cause. Do not hesitate to ask me questions! Help me brag to Cait for the whole 5 kilometers about how I was right. I will take pictures of her failure. Thank you in advance, and I love you all!