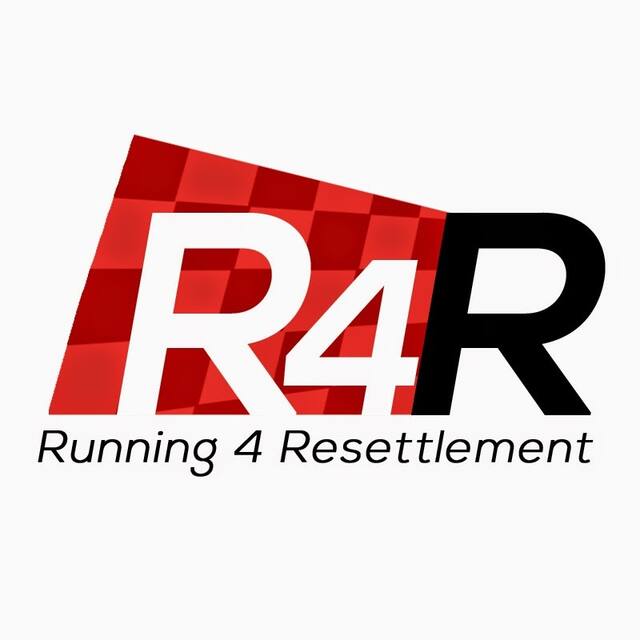 Fundraiser by Jina
This fundraiser supports R4R 2015
The project this fundraiser supports is no longer accepting donations. Thank you for your support!
About This Fundraiser
Hello friends and family!
As you may already know, I am signed up to walk a 5K in June to help rescue North Korean refugees! Though it is possible I may not be able to attend the actual event frown emoticon, I am still trying to raise money to help North Koreans refugees get from China to South Korea safely.
Please help me give the gift of a new life by helping me reach my goal of $250.
More information at: http://running4resettlement.weebly.com/
Thank you!