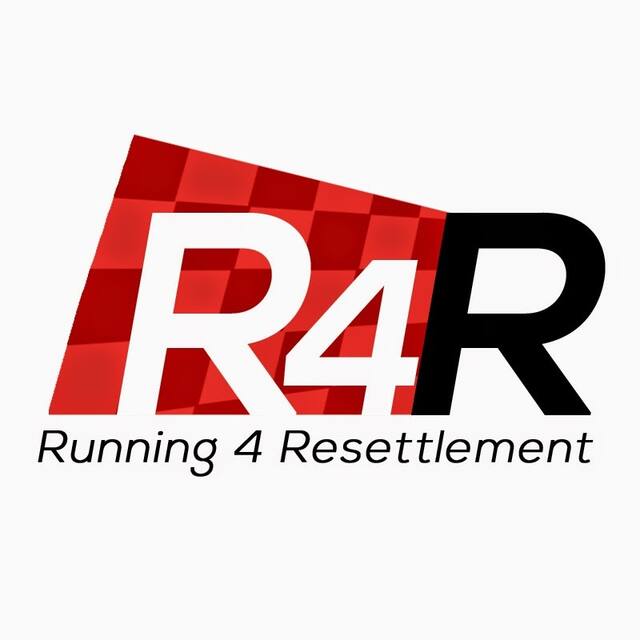 PCho's Running 4 Resettlement!

Fundraiser by Patrick
This fundraiser supports R4R 2015
The project this fundraiser supports is no longer accepting donations. Thank you for your support!
About This Fundraiser
Friends and Family,
As unlikely as it sounds, I am actually doing physical activity! In June I am running a 5k to benefit Running for Resettlement (R4R), which raises money and awareness for North Korean defectors.
To help the cause, I'm asking friends and family to help me reach my goal of 250.00 for the cause. All proceeds will be going to NKHR Rescue Fund, to aid in the rescue of North Korean refugees. Please help me to reach my goal and help these people start new lives.
To learn more about NKHR, please go to: http://www.nkhrrescuefund.org/
To learn more about the R4R race, please visit: http://running4resettlement.weebly.com/the-race.html
Any size donation is much appreciated!
Recent Supporters
No public contributions have been made to this fundraiser.