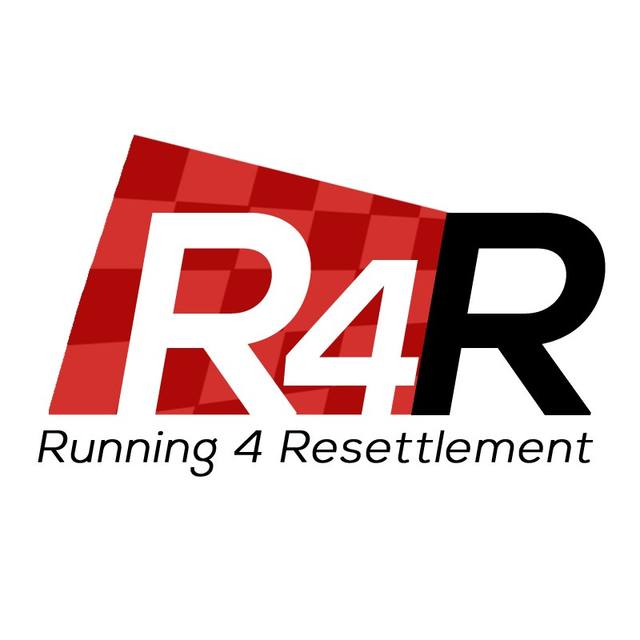 Fundraiser by Riki
This fundraiser supports R4R 2015
The project this fundraiser supports is no longer accepting donations. Thank you for your support!
About This Fundraiser
Hi, I have decided to participate in Running 4 Resettlement this spring, raising money and awareness for North Korean defectors. As part of the team, I will be participating in a 2k in the Kim Dae Jung Peace Marathon on June 16th, and fundraising for the cause. Last year, R4R raised almost $10,000 for Liberation in North Korea (LiNK) and the Wooridul School.
To help the cause, I'm asking friends and family to help me reach my goal of $150.00 for the cause. All proceeds will be going to NKHR Rescue Fund, funding the rescue of North Korean refugees.
Most of NKHR's rescuees come from China, where they face threat of repatriation to North Korea where they will be put into prisons, tortured, and even executed. Because they have to live in hiding, North Korean refugees, especially women, fall victim to labor and sex trafficking. It costs approximately $2500 USD to rescue one person and bring him or her safely to South Korea.
For more information about R4R, you can visit their website: http://running4resettlement.weebly.com/
Recent Supporters
No public contributions have been made to this fundraiser.