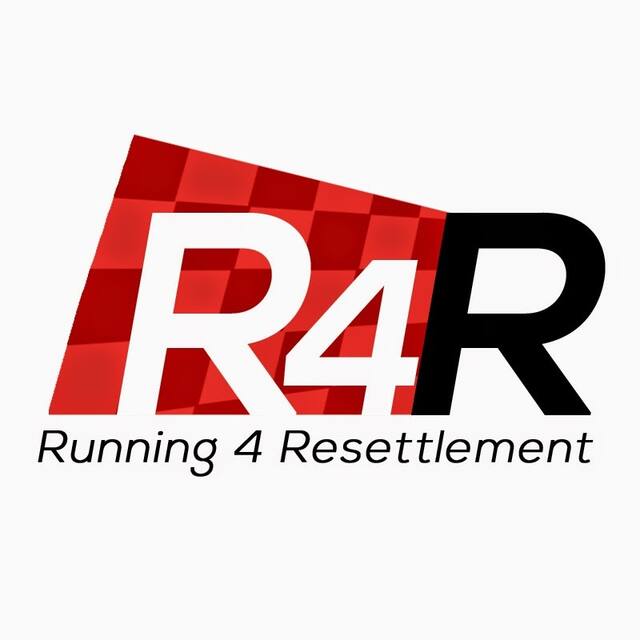 Fundraiser by Alessandra
This fundraiser supports R4R 2015
The project this fundraiser supports is no longer accepting donations. Thank you for your support!
About This Fundraiser
R4R is an annual marathon fundraiser to raise money to help North Koreans trying to relocate to South Korea. I have the opportunity to help teach students from North Korea. Every dollar donated will go directly to helping a new person on their difficult journey towards resettlement.
Recent Supporters
No public contributions have been made to this fundraiser.