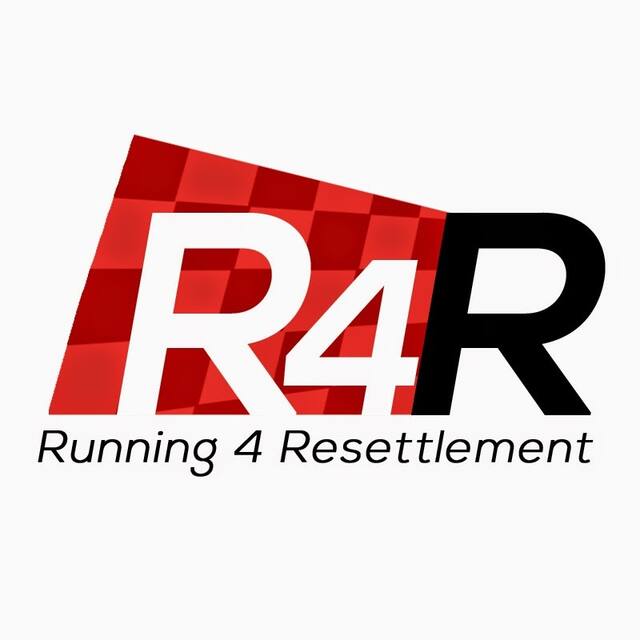 Zoe's first 5k: Running 4 Resettlement 2015!

Fundraiser by Zoe
This fundraiser supports R4R 2015
The project this fundraiser supports is no longer accepting donations. Thank you for your support!
About This Fundraiser
This will be my very first 5k (scary!), and I can't imagine doing it for a better cause. Throughout my time living and working as a Fulbright English Teaching Assistant in South Korea, I have learned much more about the incredibly long and dangerous process (often over multiple years) involved in defecting from North to South Korea, and have even had the opportunity to meet, befriend, tutor, and mentor several North Korean defectors who were able to make their way to South Korea. Learning more about this process and associating it with faces and people (especially the incredibly sweet, fun, loving, and truly wonderful people who make up the Daegu Hana Center community) has made this issue a personal one. I do hope you'll join me in supporting the cause! Read on to learn more about the defection process and the beneficiaries of the fundraiser.
North Korean defectors face many challenges and grave danger in the initial escape from North Korea to China (not only for them, but their families as well should they be discovered), but the fact is that the long, arduous journey doesn't end there. China has a repatriation agreement with North Korea, and defectors discovered by Chinese police will be sent back to North Korea where they face imprisonment in labor camps, torture, execution, and/or various other threats to them and their families. As such, their time spent in China is a time of extreme vulnerability, and many defectors are sold into slavery, as wives, work in factories in deplorable conditions, and are otherwise taken advantage of due to the fact that they have no rights or recourse. Many defectors live in China for years until they are able to make their way to a third-party country like Thailand or Cambodia (crossing another border illegally, without passports or the like) and declare themselves to the government in order to make their way to South Korea (after which point they must wait for approval and undergo interrogation before receiving South Korean citizenship and orientation/training processes to help them adjust).
Right now, many North Korean defectors are living and hiding in China on their way to a 3rd country. The Citizens' Alliance for North Korean Human Rights, and more specifically, their NKHR Rescue Fund, helps these defectors escape China and make their way to South Korea. It costs $2500 to deliver one person to safety, but every penny counts and 100% of donations go directly to rescuing refugees!!
My goal is to raise $1250, or 1/2 of the cost of rescuing one person. Any and all contributions are appreciated. Feel free to contact me with any questions!