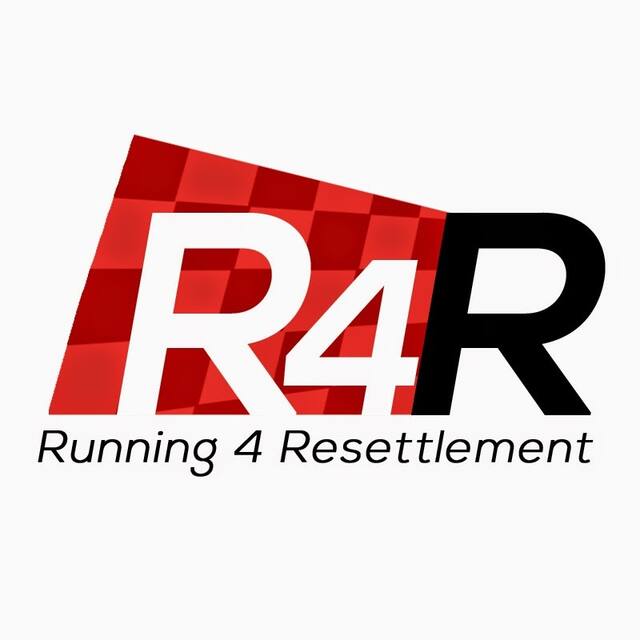 R4R~! It's Run for Resettlement !

Fundraiser by Bee
This fundraiser supports R4R 2015
The project this fundraiser supports is no longer accepting donations. Thank you for your support!
About This Fundraiser
Hey guys! I'll make this short: I live in Seoul, and it's awesome, but as everyone knows, just across the border is a very different Korea. We are constantly reminded of the specter of 'The Other Korea' to the north where the picture is extremely grim. Running 4 Resettlement is raising money and awareness for the human rights situation in North Korea, and works to rescue refugees and help them along their journey to resettlement.
R4R participants - that's me! - will run in the Kim Dae Jung Peace Marathon on Sunday, June 14, 2015, and we're fundraising for the NKHR Rescue Fund while we jog along!
Citizens' Alliance for North Korean Human Rights Rescue Fund (NKHR Rescue Fund) is a fantastic organization - and a very responsible one, so you can be sure the money is being used well - and any donations will enable NKHR to rescue as many lives as possible. Seriously, it's such a good cause. Please consider skipping a latte (or more!) and helping some people in need !
Recent Supporters
No public contributions have been made to this fundraiser.