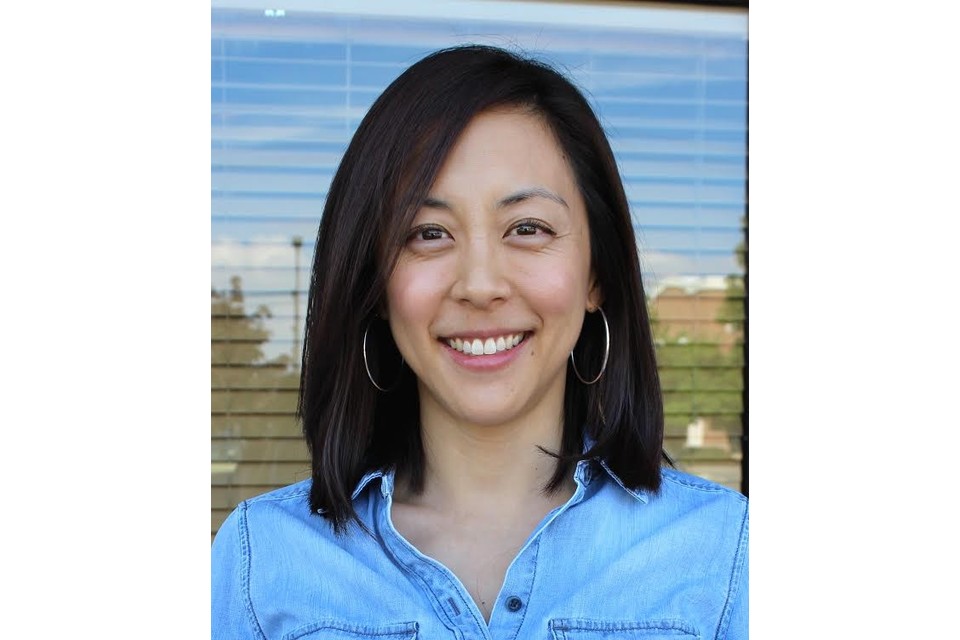 $32,604 raised
90% of $36,000 goal
Ambassador Network (ReGenerant)
Staff
Donations to this project are tax-deductible
About This Project
Please help support me by becoming a prayer and/or financial partner and donating to the website. Your partnership will help me fulfill the mission God is calling me into. Thank you!!
If you would like to connect with me and hear more, please write me at aimee@regenerant.org
To read my support letter and other upcoming updates, click on the "Updates" tab.
PRAISE GOD! He was faithful to provide me resources and funding through my first year on mission. I've recommitted to a second year, and will continue to raise support. Monthly donations will go until August 2016.
Recent Supporters
Mercy

Monica

Monica

Ambassador
See More
Project Owner
Ambassador Network (ReGenerant)
Thousands of people attend mega churches and are able to make a large impact through involvement in their ministries. However, mega churches can't do everything. As Tim Keller often points out, what we need in order to truly change the culture are gospel movements. These movements need to consist not only of mega churches, but also of multiple smaller, ordinary churches that are connected with one another, sharing resources, and working together. The aim of this project is to develop and launch 12 Asian American pastors to plant churches in urban Los Angeles. The goal is to plant healthy churches that go on to reproduce churches in strategic locations, and to develop and cultivate young, emerging, Asian American leaders.