The Lausanne Movement

A major achievement of the first International Congress on World Evangelization in 1974 was to develop The Lausanne Covenant. John Stott chaired the drafting committee and is best described as its chief architect. This was to be a Covenant with God, publicly declared, and a Covenant with one another; it has proved to be one of most widely-used documents in modern church history. The Covenant has helped to define evangelical theology and practice, and has set the stage for many new partnerships and alliances.
The Cape Town Commitment, issued out of Cape Town 2010, stands in the historic line of The Lausanne Covenant and Manila Manifesto. The Cape Town Commitment is a profoundly elegant and biblical affirmation of evangelical faith, framed in the language of love, and is a purposeful articulation of our call to action with regard to global mission. The Commitment is the result of a three year consultation process that brought together hundreds of Christian leaders from around the world. These leaders helped identify the issues that were discussed at the Congress and then emphasized in the document. The Cape Town Commitment will serve as the road map for the Lausanne Movement for the coming decade.
The Lausanne Movement's distinct calling is to connect influencers and ideas for global mission
Recent Donation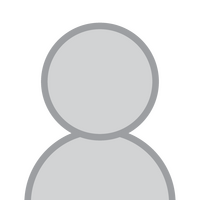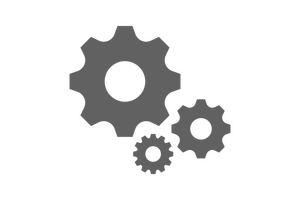 QuickDonate
Enter an amount to donate to our general fund: